The majority of the Rob Phayre history recently has been working as a security and crisis manager.
Rob is a British citizen, who has spent the last 20 years living in Africa. During that time Rob has lived in Kenya, Tanzania and South Africa and has worked in 26 out of the 54 countries on the continent.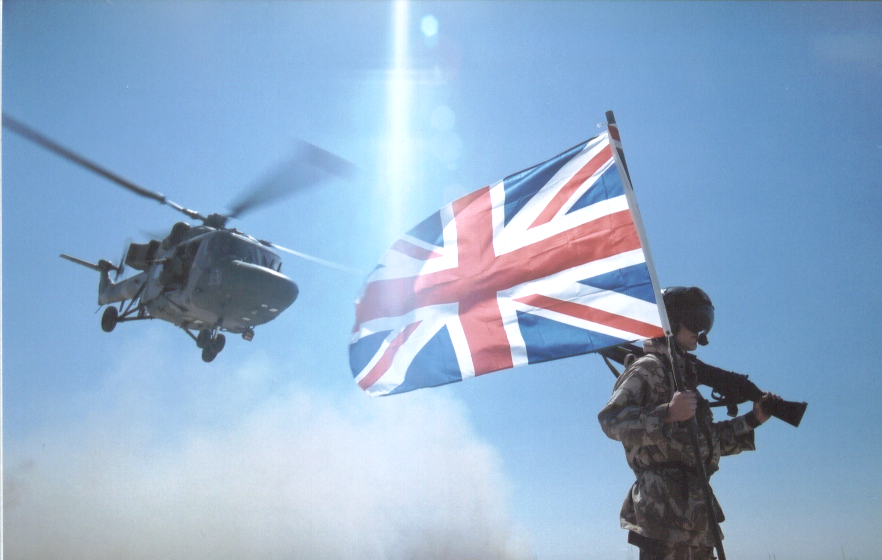 Prior to moving to Africa, Rob served in The British Army, going to The Royal Military Academy Sandhurst, and then completing the Army flying course, which qualified him as a helicopter pilot. Over the next 7 years Rob became an aircraft commander, electronic warfare instructor, media relations officer and diversity and inclusion instructor. He left The Army as a Captain.
Rob started his fictional writing career during The Pandemic, and has used his experiences as a crisis manager and security manager as inspiration for his tales. He has an MBA and a Degree in electronics and computing from Oxford Brookes University in the UK
Below are a few images from Rob military career. Credit where its due and annotated as such.
Rob Phayre in Kuwait, in the second gulf war.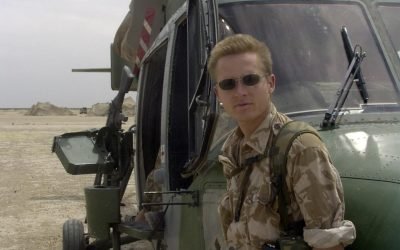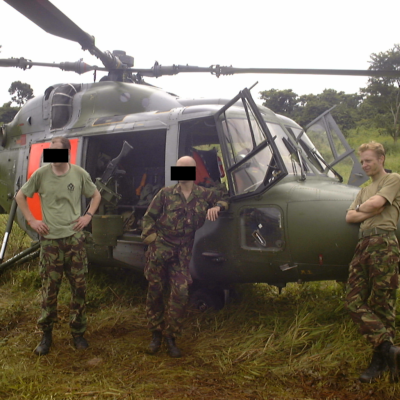 Taking a break in the jungle
Rob Phayre with HRH Prince Charles
Rob Phayre and his team. An outstanding group of pilots and door gunners sitting around one of our Lynx Mk 9's