Available in Hardback, Paperback, Ebook and Audiobook
The Response Files, written by Rob Phayre, is an award winning series of military action thrillers set in the rich context of Africa.
A team of international security experts solve complex problems on behalf of governments, corporations, and those in dire need. Each riveting, fictional plot is rooted on real events. 
Discover how to negotiate with Somali pirates and deliver ransoms in 'The Ransom Drop.'
Find out how robbers use cutting edge swarm drone tech to steal from a vast, remote gold mine in Ghana in 'Jungle Heist.'
See the brutal impact of an insurgent force in Madagascar when it attacks a multi-billion dollar oil refinery during its opening ceremony in 'The Insurgency.'
The Ransom Drop
By Rob Phayre
Winner of the AudioBookReviewer.com 'Reviewers Choice' award.
Rob Phayre – 'Best New Author 2021' – ABR
Celebrating 10,000 copies sold – Get The Ransom Drop e-book for immediate free download by signing up for Robs Newsletter. We wont sell your details to anyone else and you can unsubscribe anytime.
The Hibernia III is captured by Somali pirates, with 23 crew on board, and a hundred million dollars of oil. Abdi and his team of novices seize it more by luck than judgement and negotiate the deal of their lives.
How do they collect the money, when they live in one of the most dangerous places on earth?
How can Max and his team rescue the ship and its crew when there is no trust?
All the while, The Associate looks on from afar. Playing his games and weaving his sinister webs. His actions and whims have a devastating effect on everyone he touches. They just don know it yet.
The Ransom Drop, a true to real life, military suspense thriller, that reveals the secrets behind Somali Piracy. Its a factually correct, intense page turner, and it's written by the guy who delivered some of the largest ransoms ever paid at sea.
The Ransom Drop is available as an e-book globally and a paperback in the UK and USA through Amazon, Google, Itunes and many others. The Audiobook is available on iTunes and Audible.
Jungle Heist
By Rob Phayre
A gripping tale of gold, guns and gallantry from the deepest jungle in Africa.
Deep in the Jungles of Ghana lies one of the largest gold mines in the world. It's well protected, though not well enough. Drone technology, so out of place it's almost alien, crushes the hardened defences. What follows is a game of cat and mouse through the depths of the jungle.
The countries President unable to trust his closest advisors or his military, turns to Max and his team to help recover the gold.
But how can they possibly succeed when there is corruption and greed on all sides?
Everyone wants the gold and the power that it will bring, and now it's Max's team who don't know who to trust.
Remember the golden rule: He who holds the gold makes the rules…
Best Military Thriller 2022 – ABR Award 
International Runner Up – Best Thriller 2021 – IndiesToday
"Jungle Heist. An action-packed thriller that keeps you hooked from start to finish." – 5 Stars! – Readers Favourite
The Jungle Heist, is Book 2 of The Response files, available on Amazon in e-book, paperback and hardback formats. It is available on Audible as an audiobook. 
The Insurgency
by Rob Phayre
Released 31st March 2023
There is enough oil in the world for human needs, but not for humans greed.
The world's largest oil refinery is opening in the middle of a remote paradise in Madagascar. Vast resources were discovered in an area plagued by corruption and a growing insurgency.
The tinderbox of religious fundamentalism is being fuelled by The Associate. He's sent Abdi, his Somali henchman with nine lives, to wreak havoc. To attack, to destroy, to kidnap and kill.
Mike and Raj are there for the opening ceremony looking after their client, an oil Princess. When the storm comes, they find themselves under the ultimate test. Do they run? Do they hide? Or do they fight!
The last time Mike and Raj crossed paths with Abdi they were the hunters. But now, in an extraordinary quirk of fate, the hunters have become the hunted.
What the reviewers say about The Response Files by Rob Phayre:
Winner – Best New Author – 2021 – Audiobookreview.com

International Runner Up – Best Thriller 2021 – Indies Today

Best Military Thriller 2022 – ABR Award

"The award-winning Phayre is an exceptional talent." – 5 Stars – Readers Favourite

"Vividly described… nail-biting moments." – 5 Stars – Prairies Book Review

"A tight, heart pounding, page turner." – 5 Stars! – Jennifer Jackson, Indies Today.
Rob Phayre spent his first career in the British military as a helicopter pilot and commander. He spent time in most of the usual places and some unusual ones. After his military career, and nearly twenty years ago now, Rob moved to Africa, where he followed his feet into a career in security and crisis management. In 2021 he discovered his passion for writing. His debut novel, The Ransom Drop, won the Audiobookreviwer.com 'Reviewers Choice' award, and Best Debut Author 2021. His follow up, Jungle Heist, won a Best Military Thriller award and was runner up for best International Thriller. Rob's current work, Reepaman, is a series of standalone free to read fictional short stories. The chilling tales show some of the dangers of drone tech and how they can be abused.
In Africa, Rob Phayre led a number of organisations, helping others in the event of a crisis. Without doubt his most interesting work centred around the response to Somali Piracy and hostage taking in East Africa. Rob delivered his first ransom to Somali pirates about twelve years ago. Since then he has helped resolve nearly 40 hostage incidents both on and offshore across Africa. Two of those ransoms have held the Guinness world records for the largest ransoms ever paid for the release of hostages at sea.
Inspiration
Over his career, Rob has led projects all around the world. From the ice and snow above the arctic circle to the deserts of the Sahara. From the jungles in Africa to the rippling waves of the Indian Ocean.
It's no secret that some of the projects that Rob has been involved with, have been the inspiration for his fictional writing career and especially 'The Response File' series.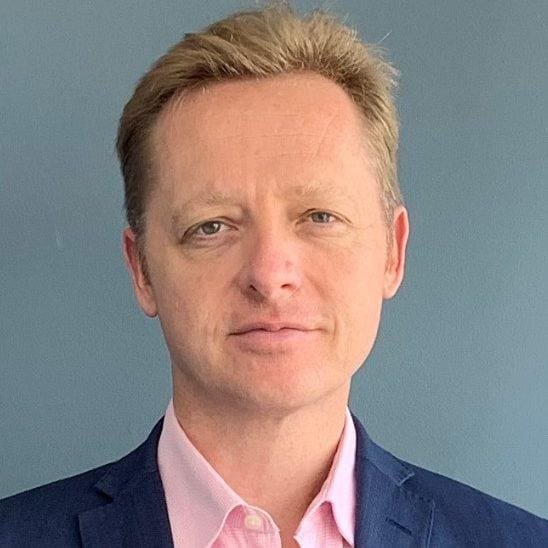 Reepaman - A brand new, free to read, series of standalone short stories.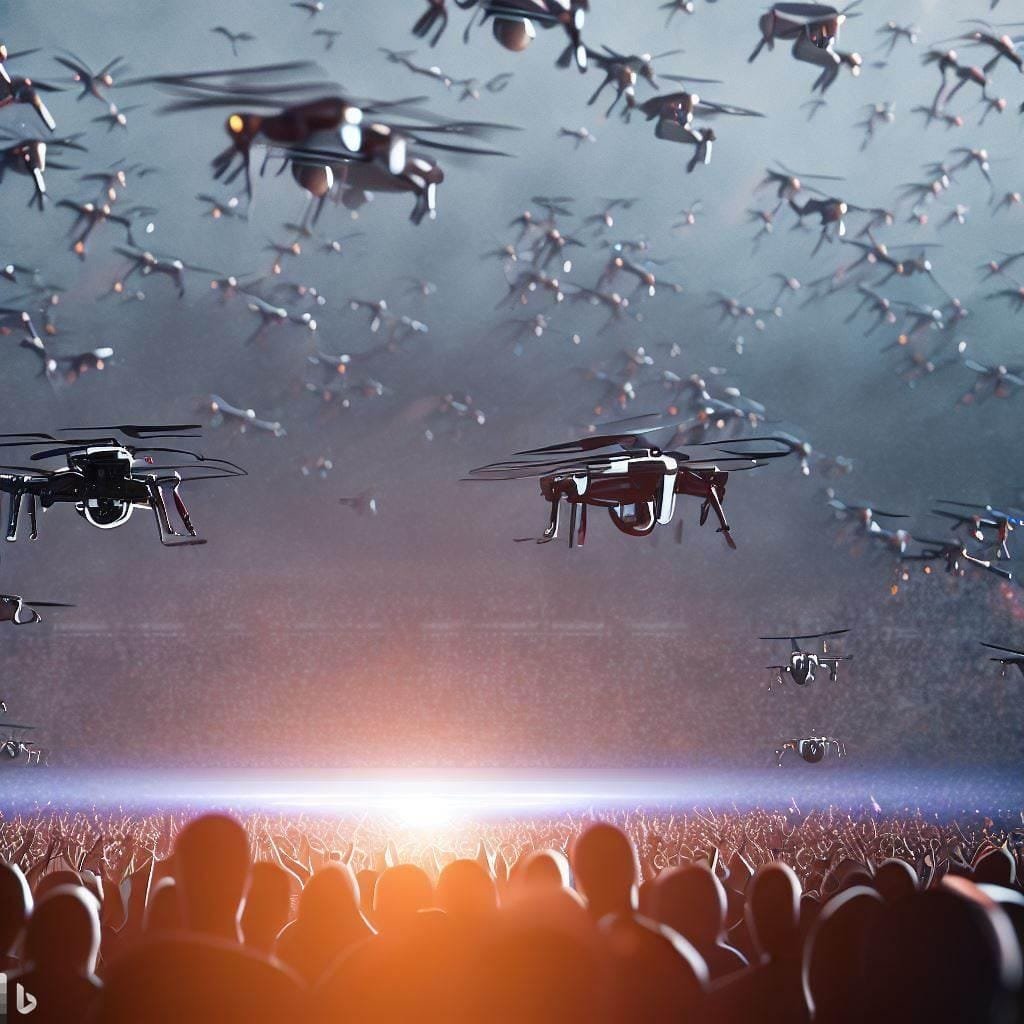 The Rock Concert was epic. Eighty-five thousand young and beautiful people were crammed into the stadium. They danced and sang with a voice so loud that Reepaman felt the vibrations jangling in his very core. He and his team were setting up two hundred meters away in the carpark outside. The flashes from the multi-coloured stage lights as they leapt over the rim of the stadium lit yup their work. The yellows, greens and blues reflected off the low cloud base, whilst the red laser show tried in vain to slice its way through to the hidden stars above.
Reepaman's team, all dressed in black, were busy powering up the drones… 
---
To read the story, for free please go to the Reepaman short story website, or read it on your favourite blog medium through the link below.